this post has RISEN FROM THE DEAD to RESURRECT A NIGHT OF SPOOKTACULAR FUN!!!fuck you firefox spooktacular is so a word

so here's our apartment's first party and sorry MORE pictures of me dressed as cloud, but this time...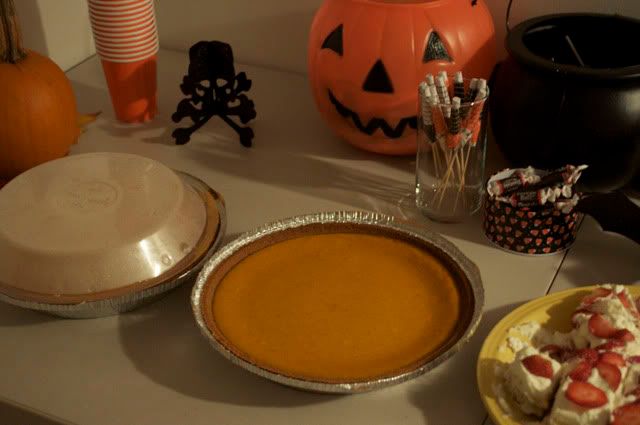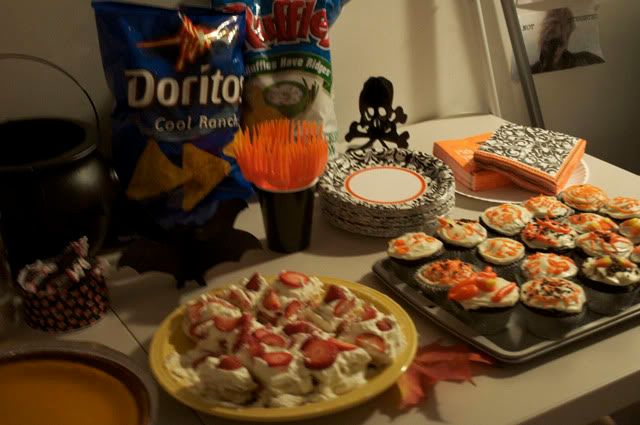 ok honestly a few of these were taken by
jisuk, or at least with jisuk's camera because my camera went MIA for half the party. also her camera is super nice. THANKS FOR THE PICS JIJI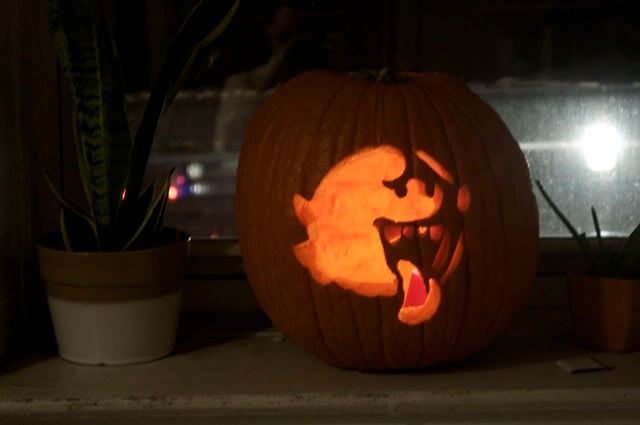 rachelle did an awesome job on our pumpkin~!



MURDER HAPPENED (ALSO A SPIDER)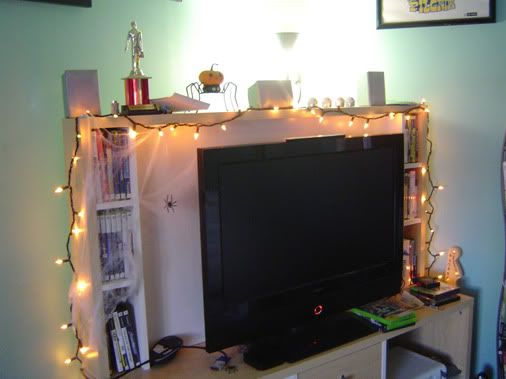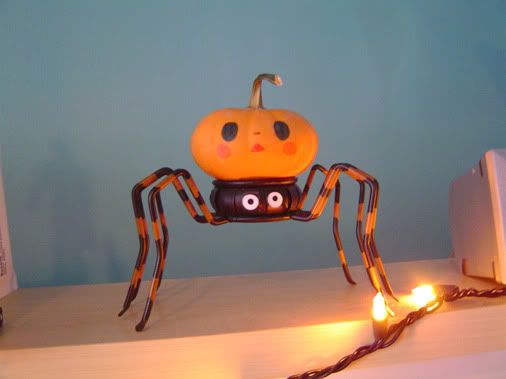 TH-THE TINIEST PUMPKIN (ALSO, A SPIDER)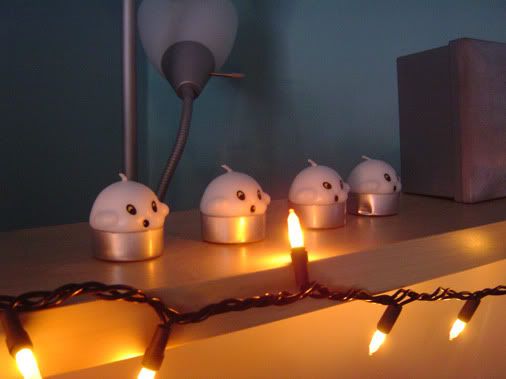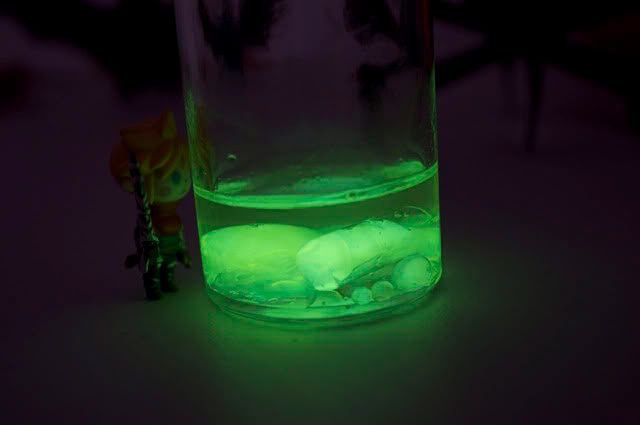 this is glow stick contents mixed with mountain dew. well it's not really mixing.
anyway glowstick stuff is cool as hell. i should have put some in sephiroth's eyes or something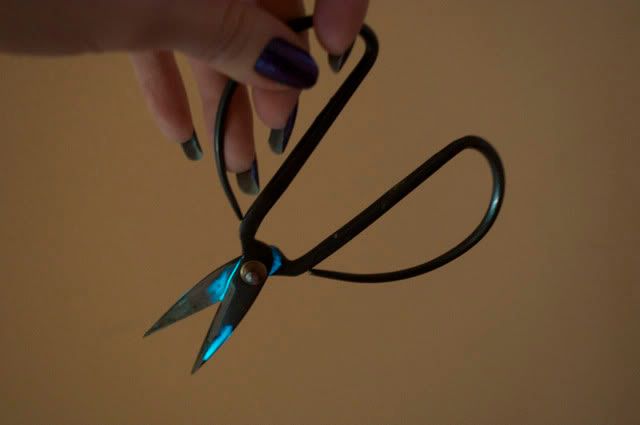 after seeing this i wanted to "accidentally" spill glowstick on everything. thankfully i resisted. but i mean, it's non-toxic so what could go wrong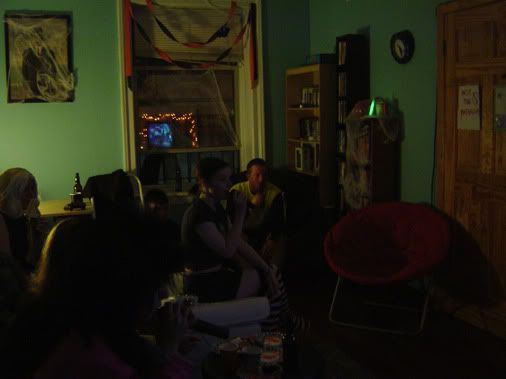 KILLER PARTY BRO


VVVVV it's the only way VVVVV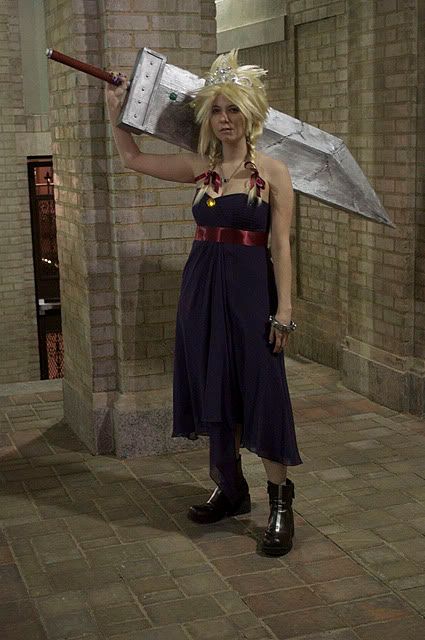 >soft


>shimmers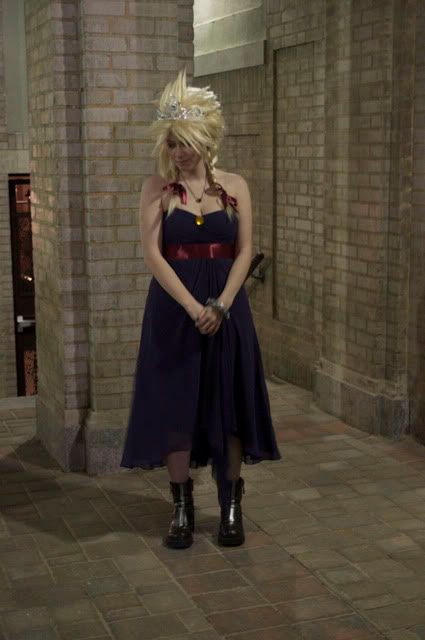 Y-YEAH SO WHAT
drink it in, wall market cloud is the hottest i'll ever look. (sad i know you DONT HAVE TO TELL ME)

thanks to jisuk for letting me borrow her dress!
cloud dresses
does anyone else want to do wall market cosplay with me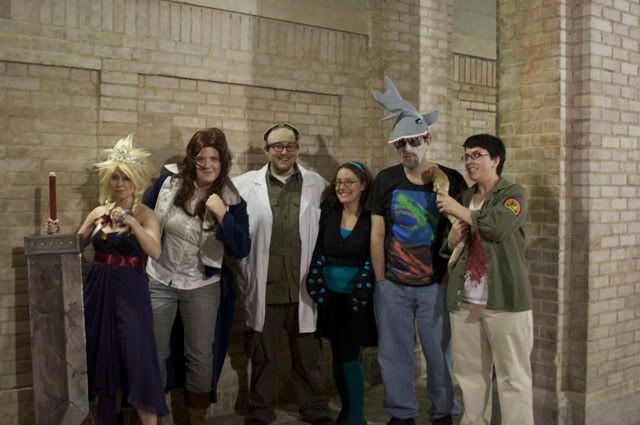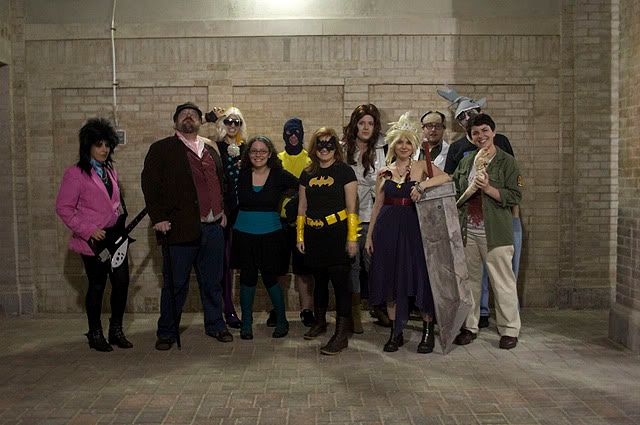 YOU GUYSSSSSSSSSSSSSSSSSSSSS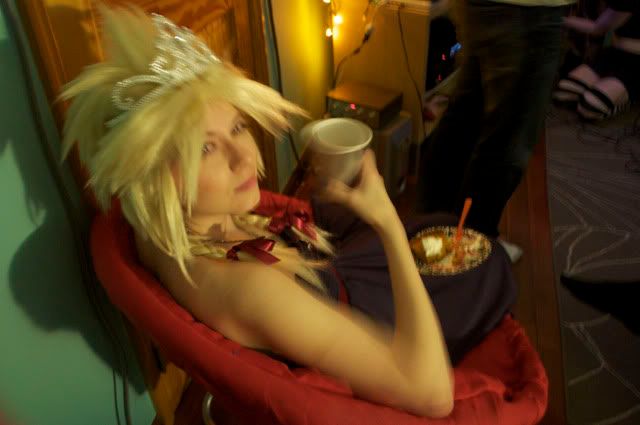 deeply considering
making this my only facebook photo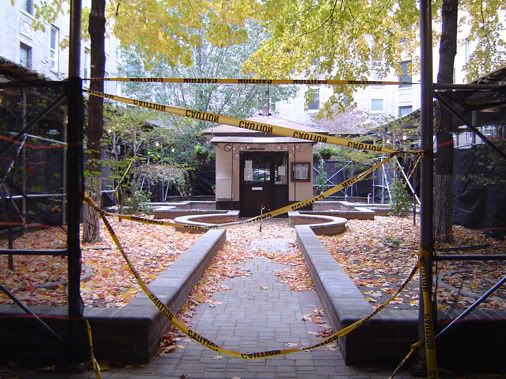 here's the courtyard of our apartment! not sure why it's caution-taped off, but the scaffolding is a relatively recent addition. it looks kind of nice somehow.



the lovely Sunnyside Yard ♥ (also the name of our rockband 3 band)



and unrelated, but one last goddamn photo of me in a cloud costume, sent to me by a photographer from NYCC. h-hurray